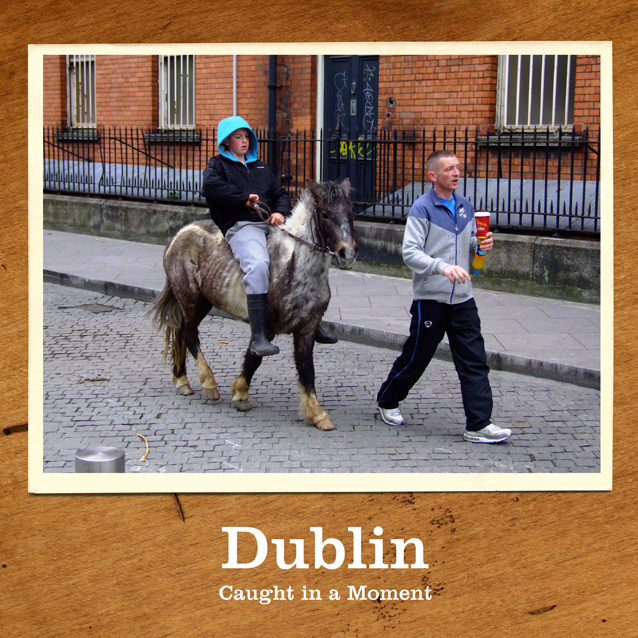 Published: August 2008
ISBN-13: 978 1 84758 102 0

Author: Various

150 x 150mm/ 120pp/
Hardback £9.99, €12.95

Dublin – Caught in a Moment
Every picture tells a story, or so the saying goes! This beautiful and unusual collection of photographs reveals a modern and vibrant city. Contemporary photographers capture Dublin as they see it in this unique collection.

Many of the photographs have never been published and as a result they offer a fresh perspective on the modern landscape of this ancient city.

The clear reproduction of the photographs make this book a continual delight and it forms a valuable contribution to the social, political and cultural history of Dublin as the city continues to develop.